Who we are
Monkey Baby Business,
Our Story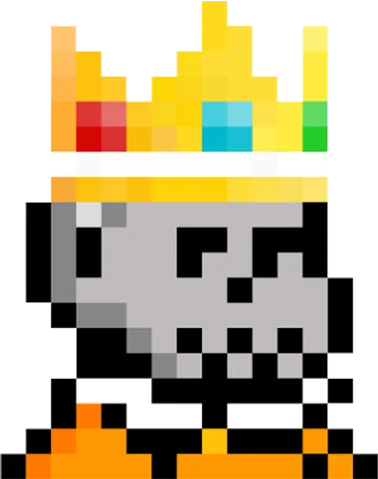 Monkey Babies: a core community of cultured and enthusiastic learners, powered by proprietary NFT trading technology and a collaborative spirit. Because we're better. Together.
Monkey Baby Business was created by a group of technology experts and crypto enthusiasts with a passion for propelling the Solana ecosystem forward. Much like a top tier university, we've created an irreplaceable entity through a positive feedback loop. Great technology forged by thoughtful architects has attracted bright, cordial minds. That initial core group created a nucleus of thought leadership whose gravity attracted more of the same, and has since compounded into an unassailable ecosystem built on intelligence, kindness, and trust.

MBB has evolved into a true blue chip, backed by a cohesive group of diversified thought leaders across Solana, with long term goals aimed at providing value across the ecosystem in perpetuity.

With that comes responsibility, and we are on a mission to be a safe space in all the noise, a place that's fair and accessible to everyone. A place that helps everyone grow.
What does holding a Monkey Baby Business NFT get me?
- Access to one of the kindest, thoughtful and most intelligent communities on Solana.
- Constant learning opportunities.
- Access to all of MBB's proprietary tools focused on Solana NFTs.
- The opportunity to leverage the MBB Launchpad for your own projects.
- An impressive and growing 1/1 art gallery.
- Access to MBB-specific Whitelist Opportunities, Presales, and Alpha Plays.
- Great pixel art, with 2D and 3D art upgrades for each MBB coming soon!
- Genuine friendships. We can't help it. We actually like each other.
- Wine Talk, Wall Street Corner... and so much more!