Who we are
Monkey Baby Business,
Our Story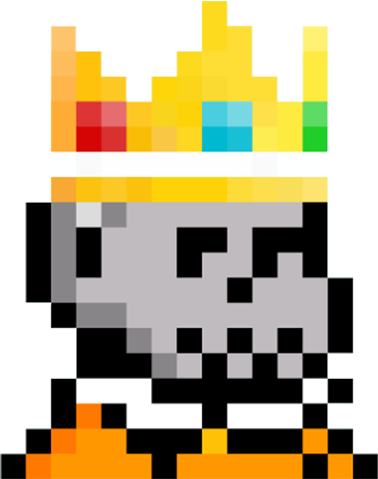 Learn more about who's behind Monkey Baby Business and its foundational purpose...
Monkey Baby Business was created by a group of technology experts and crypto enthusiasts with a passion for propelling the Solana ecosystem forward. The project is led by F Inn (Discord) / @f_inn42 (Twitter) and is backed by a powerhouse team of full-stack developers, designers and coders that work day in and day out to deliver value to MBB holders.
Our babies were just a first step in what we hope to be a longstanding community formed around the tools we are building. The NFT space has plenty of problems and bad actors, and we are on a mission to make the space fair and accessible to everyone.
Our team has a long history of delivering complex and highly technical solutions, and the NFT Creator Launchpad will be a great reflection of this as we hope it will not only enable many great artists and builders to launch on Solana, but also help the community by ensuring that access to these projects is as fair as can be.
We are just getting started and can't wait to build with you!