NFT Creator
Launchpad
We're almost ready to take off and you are coming with us!
About the Launchpad
What is the Creator Launchpad?
We are so excited to share our upcoming NFT Creator Launchpad with the community! Initial features will include bot-proof white-listing, enhanced developer controls, ready-to-go minting websites, automatic rarity tools, and a platform to showcase your NFT collections!
While that is all exciting, it is just the beginning. What will really separate us from the pack is our customer service. We have a long history of delivering complex and highly technical solutions to clients all around the globe. We know that everyone hoping to launch an NFT project has varying levels of technical expertise and our WHITE GLOVE service will be like nothing the NFT space has seen before. We will enable builders from start to finish with everything they need to be successful.
Our launchpad will be a great reflection of this as we hope it will not only enable many artists and builders to launch on Solana, but also help the community by ensuring that access to these projects is as fair as can be!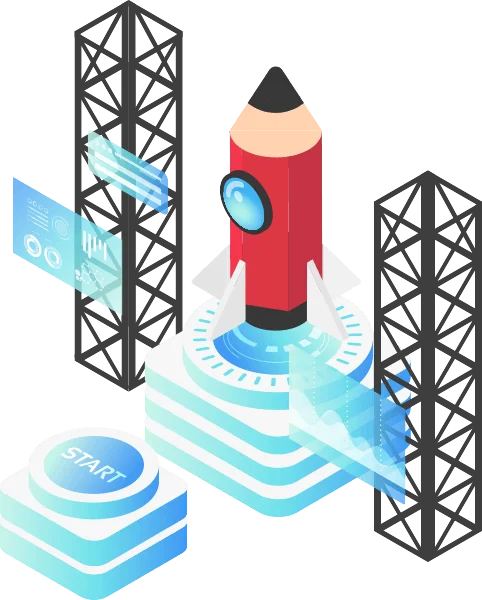 Launchpad Process
Using The NFT Creator Launchpad is the best way to guarantee success for your new NFT collection



Quality
testing
MBB performs a quality assurance test to ensure that the collection is ready to launch
Finalizing
MBB will assist in uploading the collection to the Solana blockchain. This includes helping create white-list access permissions, the setup of your own unique minting website, automatically generated rarity tool, and the assistance in providing mint hash lists to the relevant exchanges to list your collection.
NFT Creator Launchpad Process
Launch Quickly & Seamlessly
We know everything about launching collections on Solana. We will work as fast as your team is willing to move to ensure the success of your project.
Introduction
Onboarding
Meet Our Team
Collect Project Details
Plan, Scope & Quote Your Project
Configure
Demo
Deploy Smart Contract on Devnet
Minting Website Setup
Testing and Q&A
Launch
Minting
Our Team Will Walk You Through The Entire Mint
Full Technical Support
Five-Star Customer Service
Follow Through
Post Mint
Guidance & Listing Support For Marketplaces
Marketplace Introductions
Strategic Marketing Advice
Development Support
Key Features
It is our goal to help enable builders to join this
ecosystem.

Candy Machine Fork
The NFT Creator Launchpad uses a fork of the popular Solana candy machine platform. The fork enables creators to use true bot-proof white lists and also the ability to quickly limit the # of mints per wallet address.

Minting websites
The NFT Creator Launchpad will provide ready-to-go minting page templates/websites with custom branding, web3 authentication and smart contract integration already deployed.

Rarity sites
By using the NFT Creator Launchpad, creators will no longer have to rely on 3rd parties for their rarity rankings. The platform will automatically deploy custom rarity sites so teams can determine rankings of their collections.

Real Human Support
The NFT Creator Launchpad includes real human support powered by our Five-Star customer service team. The goal is to help creators overcome any challenges they may face when launching their new collections.
Start Off With a Bang!
Full Featured
NFT Minting Websites
Each project includes a full featured NFT minting website to showcase your project, including minting capabilities, roadmap, rarity rankings & more.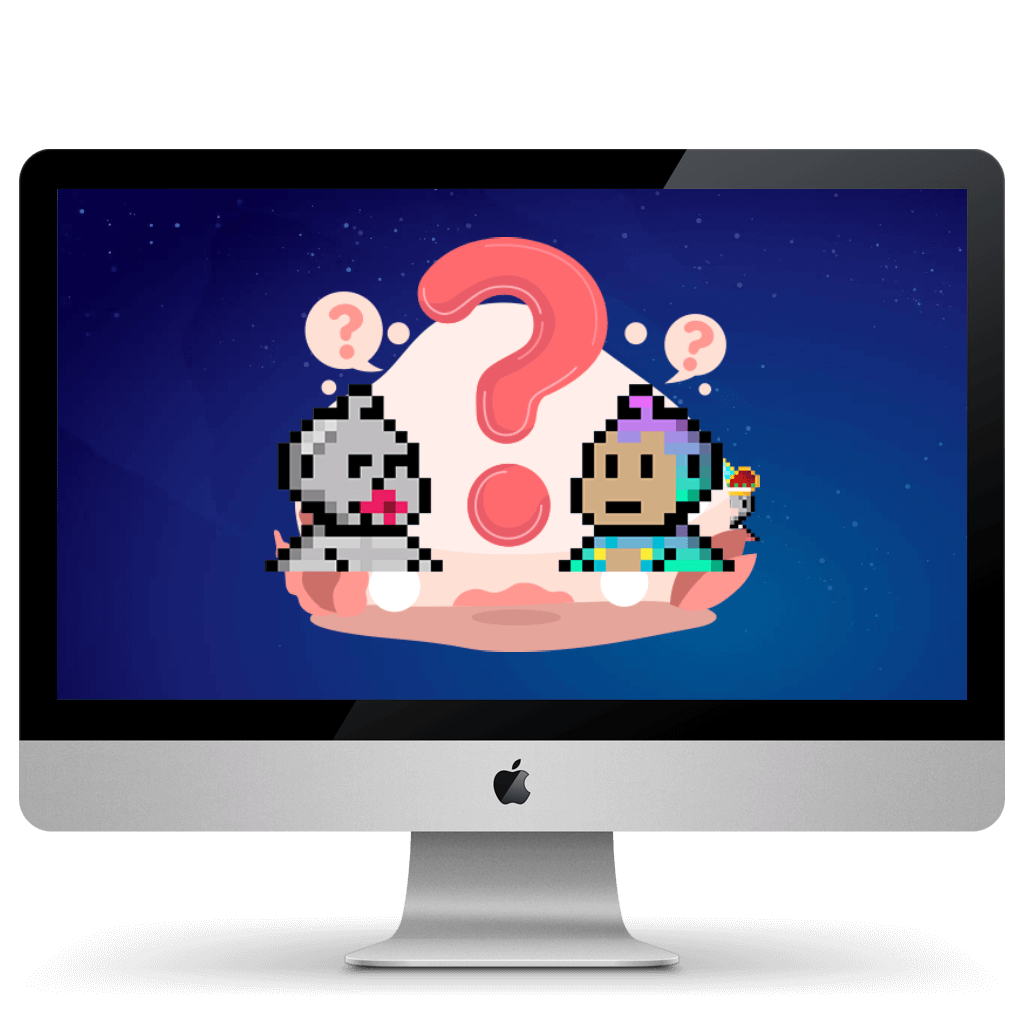 Allow Your Supporters To Mint Directly On The Website
Countdown Timer Leading Up To Mint
Fully Responsive Website Design To Ensure Success on Both Desktop & Mobile Devices
No Coding Knowledge Required! Just Send Us Your Assets and We Take Care of The Rest!
All Smart Contract & Blockchain Work Handled Directly For You
Five-Star Customer Service & Technical Support Included to Ensure Your Project's Success
Launchpad Pricing
Custom quotes with minimal upfront costs & a fair revenue share model
that incentivizes your project's success - initial mint &
long term.
*depending on project size
Artwork

You Provide

Smart Contract

Included

Frontend Site

Included

Dedicated Hosting

Included

Strategic Advice

Included

Rarity Website

Included

Marketplace Intros

Included

Technical Support

Included
** All fees are estimates and are related to the economics of your mint and discussed on a per project basis
Reserve Your Spot Today
The NFT Creator Launchpad is on its way. Now is the time to secure
your early access spot by filling out the form below.
Be Prepared For Your Launch
Easy NFT Requirements
We've prepared a simple set of requirements & information needed for your launch. While these are not all required for your initial launch, it's always best to know what may be needed so you can prepare accordingly.
Special Benefits For
MBB Holders
MBB holders will be provided with exclusive benefits from all projects using the creator launchpad, including but not limited to: Priority access to minting white-lists, a reserve of NFT's from creators to be airdropped to top MBB holders, discounted pricing for holding an MBB, and much more.
MBB Holder Exclusive Benefits
An allocation of 25-50 white-list spots for MBB holders from each project that uses the NFT Creator LaunchPad (depending on collection size)
2-5 NFT's to be donated to the MBB treasury from each project that uses the NFT Creator LaunchPad(depending on collection size)
For more information and updates join our social channels.